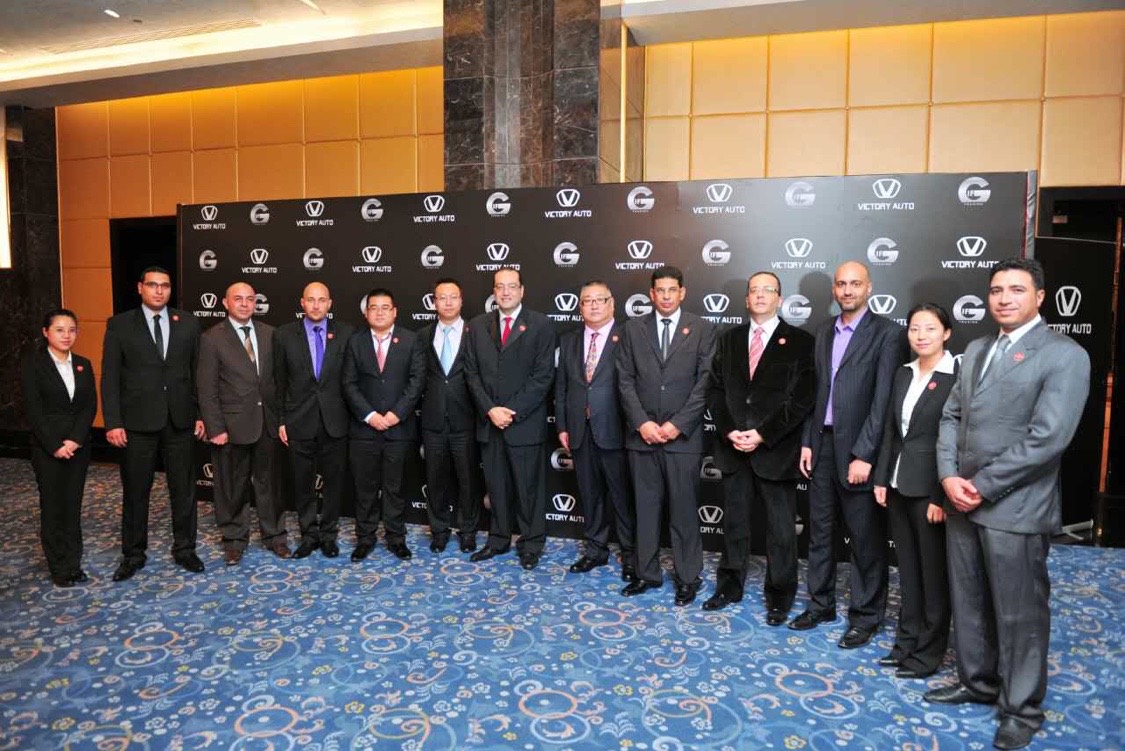 Beijing Chenggong Yichi Technology Co., Ltd. is a wholly-owned subsidiary of Chenggong group. Founded in 2006, as the import and export platform of Shanxi success investment group, the company has transitioned from the initial import of factory equipment to the export of successful brand vehicles from 2013. By the end of 2021, the cumulative sales volume has exceeded 20000 units, with an export volume of 800 million, covering more than 20 overseas countries.
Yichi company makes full use of its regional advantages, actively develops overseas channels, and sets up overseas after-sales service outlets to provide high-standard service guarantee and ultra long warranty period at the same time of vehicle sales.
As a trading company and platform, Yichi company makes full use of financial instruments, actively cooperates with China CITIC Insurance Corporation and banks at home and abroad, and makes full use of financial instruments to assist business operation while selling and serving automobiles. By participating in various exhibitions, we can fully display the brand influence, expand the number of investment, and quickly realize the products to enter more blank markets.
Yichi now has two assembly plants in Brazil and Myanmar, and is accelerating the establishment of overseas regional R & D, assembly and sales centers to build an international successful brand.