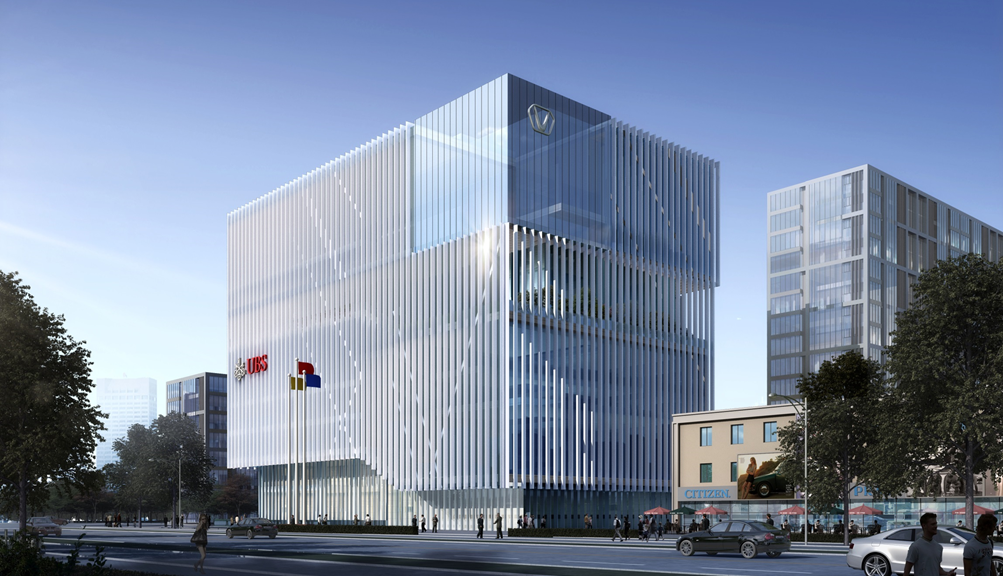 Shanxi is called as the root of China, the soul of the Yellow River. In this magical land, has spawned the enterprising, dedicated ,collaborative spirit of the Shan-xi merchants. In 1998,Victory Group was born in this fertile culture land. In the background of the great development and China government' economic adjusted policy, the Victory Group shows its unique charm and vitality. With its core values concept of "credit, pragmatic, responsibility, cooperation ,innovation ,Passionate", the staff of the Victory Group insist on the "diversification of coordinated Development, to create the first-class integrated Group of the comprehensive industries".
Shanxi Victory Investment Group Co., Ltd. is a diversified and comprehensive enterprise with main businesses in automobile manufacturing, general aviation and energy and mine industry, which covered the domestic and international import and export trading as well.
In the field of automobile industry, Victory Group owns two automobile manufacturing factory,and one engine factory.
Victory Group started the aviation business in 2002 and now has several advanced business aircrafts and six units of Y-12.
In coal resources business, Victory Group has 3 units of corporate-owned trains, two railway stations of coal loading and six modern coal mines, annual production reached 5 million tons in total.